Meeting a lady in Belarus, Moldova, Russia or Ukraine requires good planning.
In this page, we explain what to focus on when seeking a Russian or Ukrainian life partner.
Meeting Single Women in Russia or Ukraine
How to Best Plan your Trip and Increase Chances of Success
When developing a relationship with a woman from Russia or Ukraine through a dating site, of course it cannot remain virtual forever and there needs to be a plan to travel there to meet in person. Unless you have already traveled in these countries with the purpose of finding a life partner and are familiar with the language etc., it is advisable that you take time to make a good planning of your trip before jumping in plane.
Sure, one can decide to simply go there without any previous relationship or scheduled meeting with a lady and hope for the best but the truth is that most of the time, this kind of trip result in frustration and loss of time and money. Moreover, if you travel there by yourself without anyone reliable to help on location and are not familiar with the language, you could easily be spotted by scammers, thus bringing even more frustrations.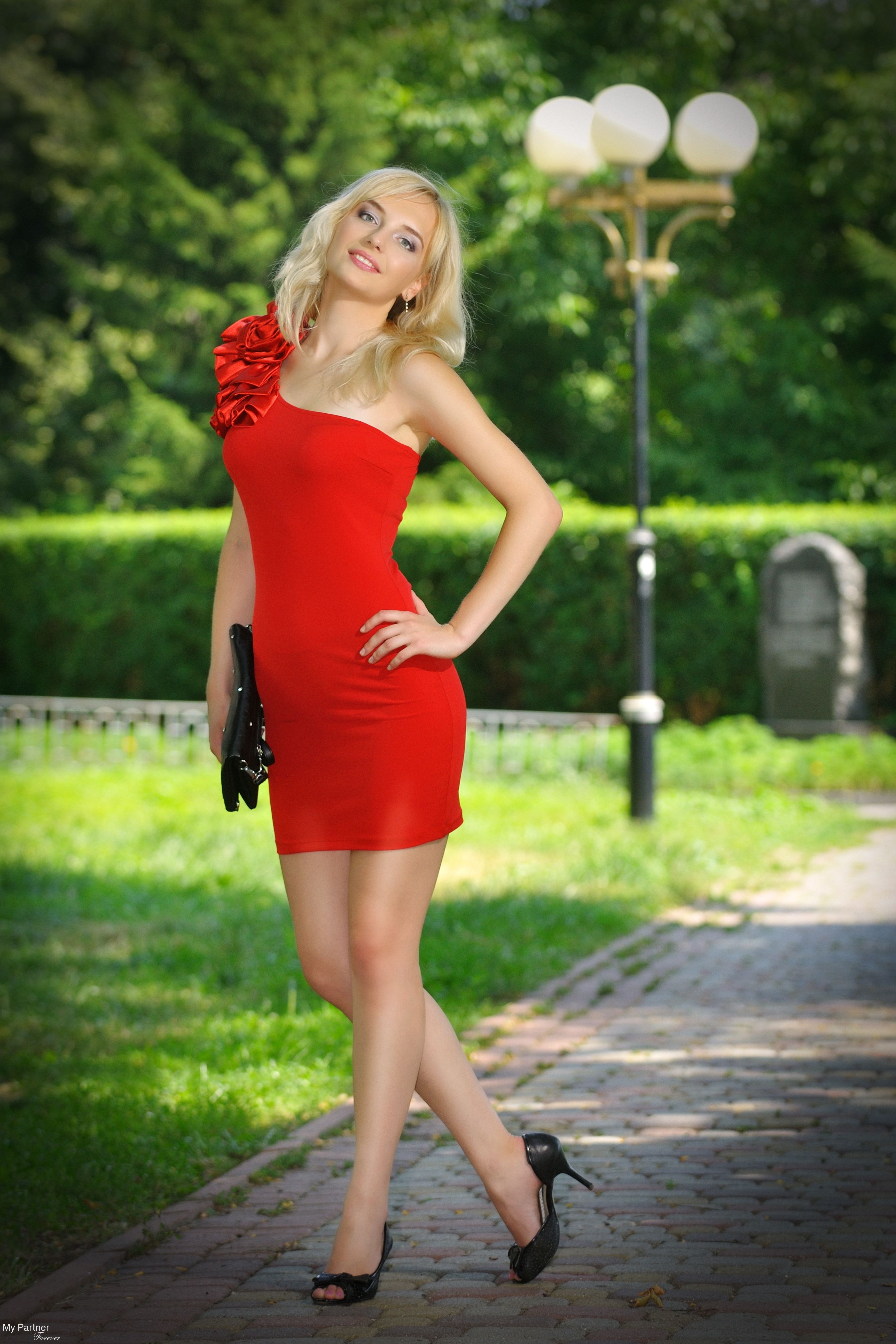 Traveling to Meet your Future Russian or Ukrainian Life Partner
How to Proceed Step by Step to Have a Pleasant and Productive Trip
First, we recommend that you take the time to make a good selection of women who matches your criteria and vice-versa. Then send them a well-structured introduction letter. Reply to those who are interested in knowing you more and keep developing with those who you feel could be the best match. Also, after some letters, don't forget to ask the women to meet on Skype as it will allow you to meet one on one while seeing and talking to each other.
Once you both agree that the next step is to meet in person, we recommend not delaying this meeting and all the while, not overdo the virtual relationship. About the planning of your trip, here are some steps we recommend to follow:
Inquire about visa requirements. Ukraine does not require visa for most countries of the West. However, you will most likely require one to travel to Belarus or Russia. Generally speaking, obtaining a visa for any of these countries is not complicated and affordable. You should simply plan it ahead of time and follow the steps.


You and the lady (ladies) should discuss the best dates to meet. You shouldn't expect her to take time off work for your whole stay but knowing the dates ahead of time will allow her to maybe take a day or some time off work and plan for a babysitter, if applicable. If possible, plan to go there for at least 4 days (3 full days there) and 5 to 7 days is even better. If your meeting with her is good, then you have time to meet again and again and definitely bring the relationship to a next level. If the meeting is not good, then you have the chance to meet other ladies who could be a match and our agency staff will do their best to present you good candidates.


While booking the meeting with the lady on our site, you have the option to also book accommodation (in a furnished apartment or hotel room), airport (or train / bus station) pick-up and drop-off, services of an interpreter etc. Sure, we are not experts in accommodation and taxi, thus our prices may be slightly more than other deals you can find over the web but if you book with us, you can rest assured that the apartment will be available for you and that our driver will pick you up.


As for any traveling, don't forget to share your plans and ways to reach you with family and friends, in case of emergency.


Make sure you have medical insurance.


Call your bank and / or credit card companies to make them aware you will be traveling to such country on such dates. Otherwise, their anti-fraud software may detect unusual transactions and block your card.


Bring some cash but not too much. There are ATM everywhere with euros and US dollars available. We recommend you wait to be on location to get the local currency and our agency staff will help you to get the best conversion rate.


Don't forget to bring a present to your lady – and to her children, if applicable. No need to be too generous and of course, not cheap either. A perfume from the airport duty-free shop can very well do the job – and why not chocolate for the children.


This may sound unnecessary but we have to bring it up : pay attention to your appearance. Russians and Ukrainians generally dress sharp and your lady will most likely be not very impressed if you show up to the meeting in old jeans and t-shirt. Remember that looks aren't everything by all means but they matter, especially on a first meeting.


If you arrive to her city in late afternoon or later, don't rush into meeting on the same day. Take time to recuperate from your trip and plan the meeting for next day. It could be for lunch or simply a coffee. By the way, even if you are a sociable drinker, remember that Russian and Ukrainian women have plenty of examples of men with bad drinking habits, so …take it easy on the drinking.
These are points we recommend to focus on when planning to go meet a Russian or Ukrainian woman in her hometown. Of course, there are many other things to think about and if you have questions or need help, contact us and we will be happy to assist you. We wish you a pleasant meeting with your future Russian or Ukrainian bride.